Photography
Campaign
Studio
Being based on Queensland's Gold Coast, the Art-Work team is right at home shooting swim. With over 10 years experience of shooting swim campaigns, we can help you capture the sunny, sandy vibes.
Here's a few of our favourite swimwear-focussed projects for you to enjoy.
Marloe
Marloe Swimwear's debut collection 'F R I E N D S' is inspired by long summers of having sandy feet, salty hair and golden sun touched skin; best spent with your friends creating memories that last forever. Our brief was to capture a classic Australian beach feel teamed with clean horizons and minimal landscapes, allowing the simple beauty of each piece to shine through.
Aloha Bikini Lover
Aloha Bikini Lover is an Australian blog run by swimwear designer Daniella Ciano. Ciano has collected vintage swimwear for years, and collaborates with photographers around the globe to capture both the vintage pieces and upcoming brands, making her blog a beautiful fusion of old and new.
Photography: Claudio Kirac
Models: Lauryn Cribb and Zoe Cross
MUA: Ashlea Penfold
Billabong
Billabong is a global surf label established in 1973. Throughout their history, Billabong Swimwear has always embraced and shared the image of the quintessential "Aussie beach girl". Our aim was to capture this feel while also showcasing the beautiful colours and patterns of their swim ranges. These images were shot over a variety of seasons and campaigns. We've also shot Billabong Jeans – see it here.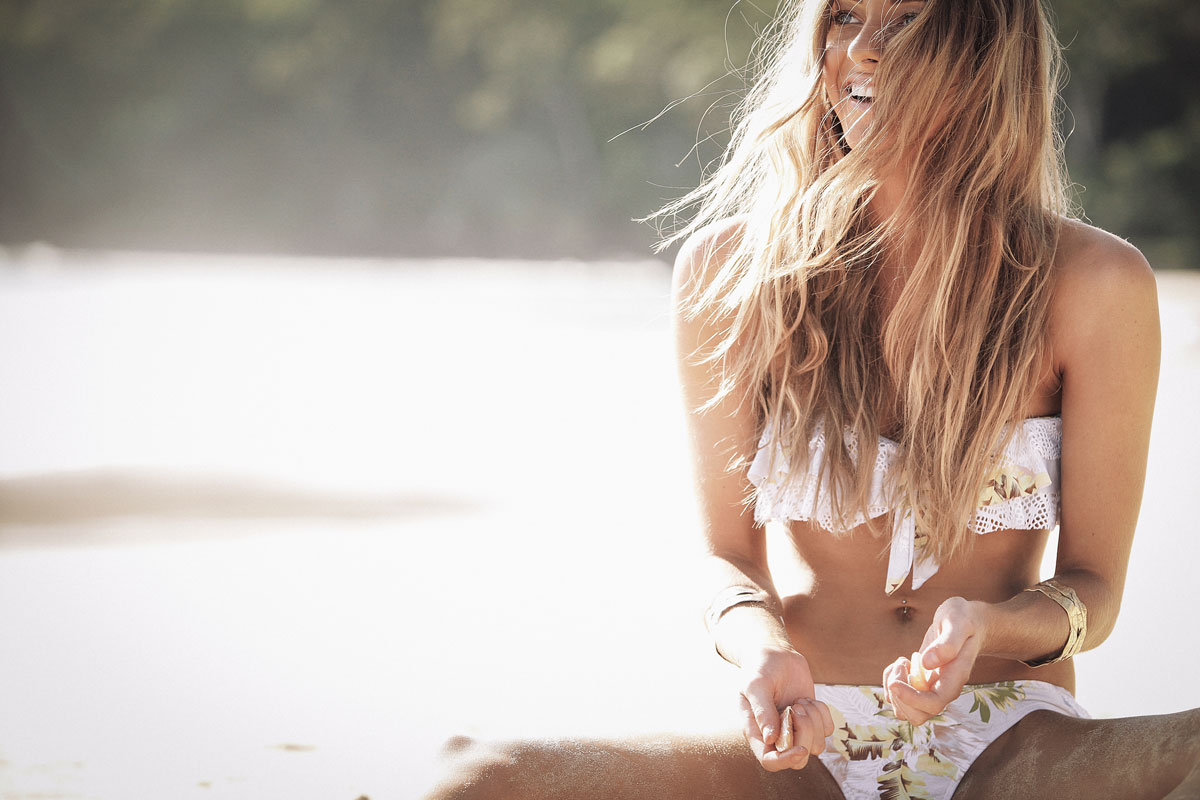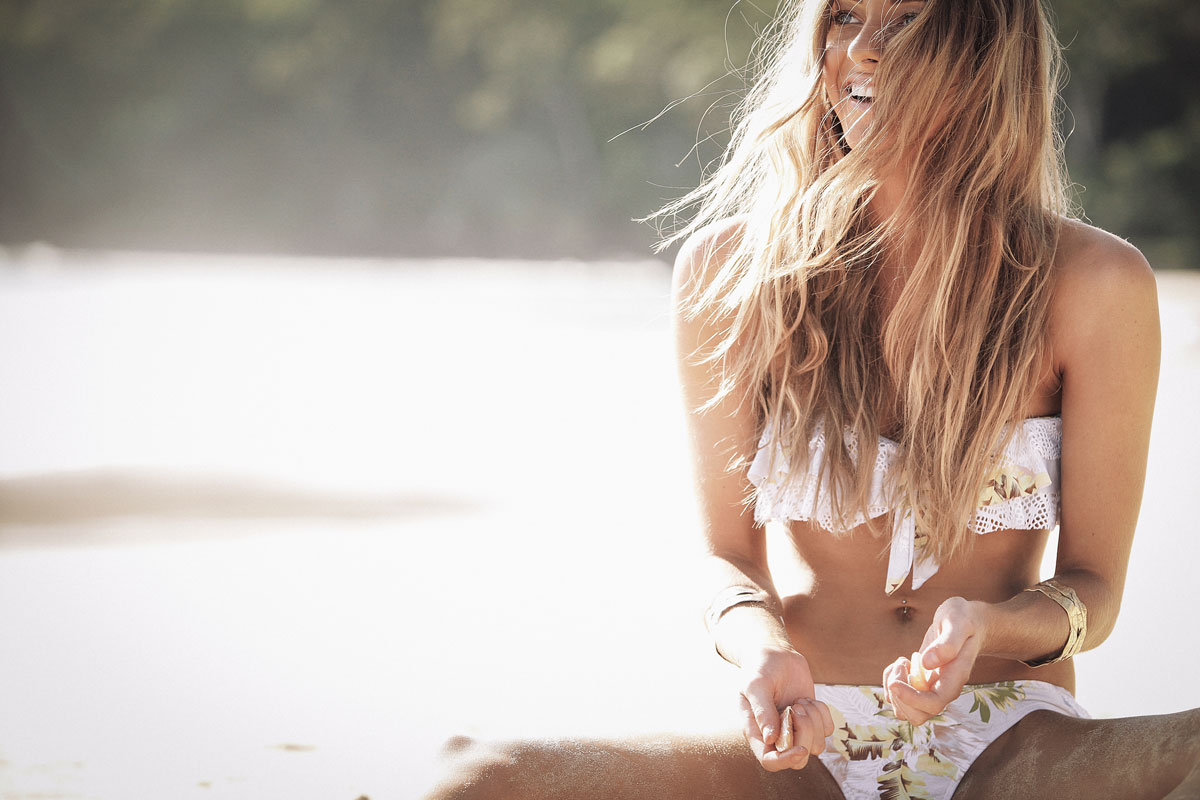 Coopers brewery
Working with Coppers (Premium Beverages), we undertook creative art direction, photography and post-production for the 'Mythos – Reach for the Greek Summer' campaign. The campaign aimed to promote the beer as a new taste for the summer months.
The client saw a significant spike in sales and revenue after the rollout of the campaign, which was promoted across in-store, print, web and social media platforms throughout Australia.