Photography
Campaign
Studio
Styling
There's no denying – at AW we love our food and drink. So when we get asked to undertake a food photography project, we get pretty excited.
There's no better way to sell your brand, restaurant or cafe's offering than to share images of what your customers will enjoy when they experience your food and drink.
From styling to studio and campaign food and drink photography, AW can assist you with all your photography needs (including shooting your interiors and eating any leftovers).
Burleigh Brewing Co

Burleigh Brewing Co is all about creating world class local beer brewed with balance, character and soul. With the opening of their new space, Burleigh Brewing Co needed new photography to promote the change and share their products with the world. For this shoot, Art-Work Agency also undertook creative direction, location scouting, styling and retouching.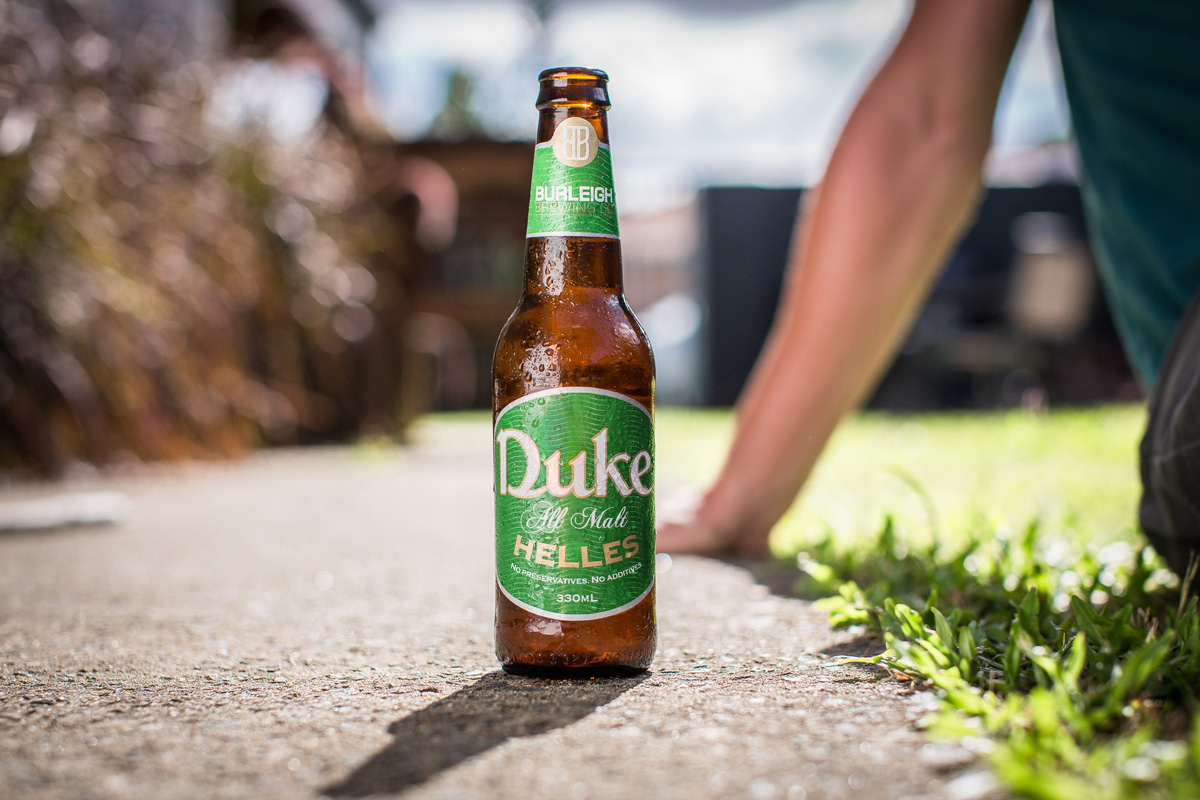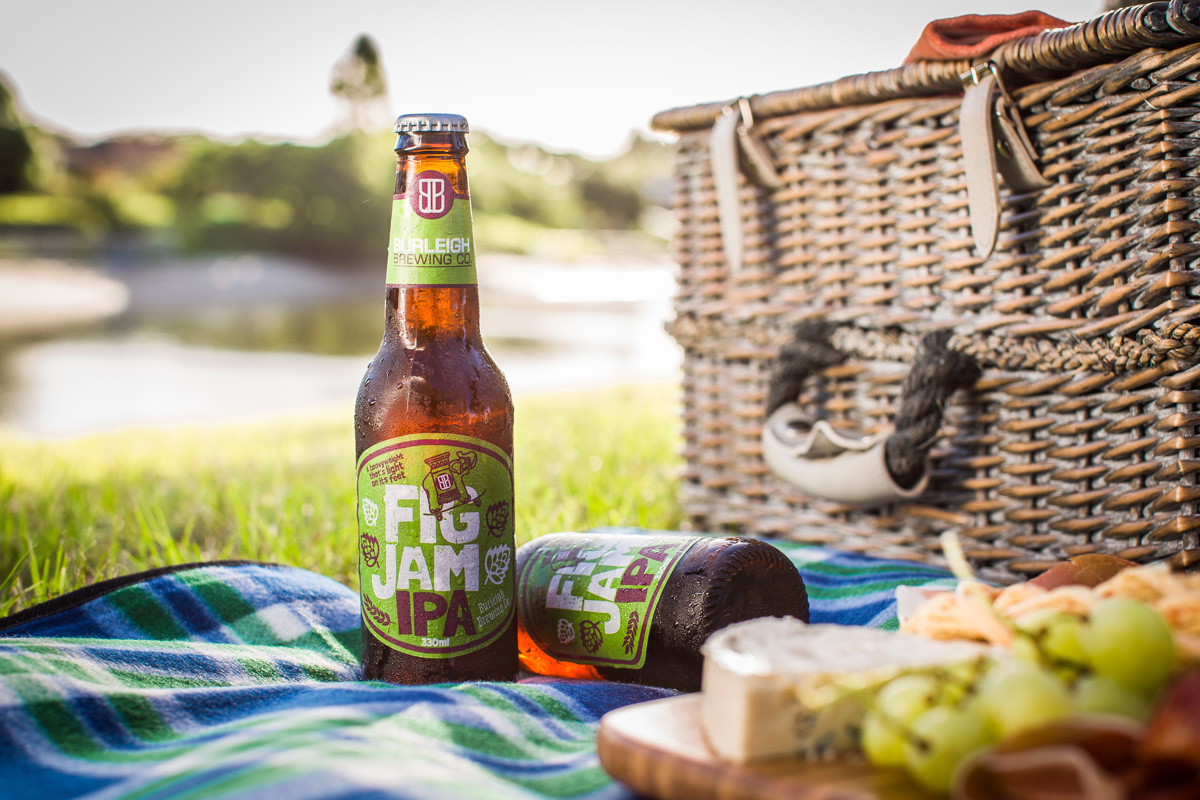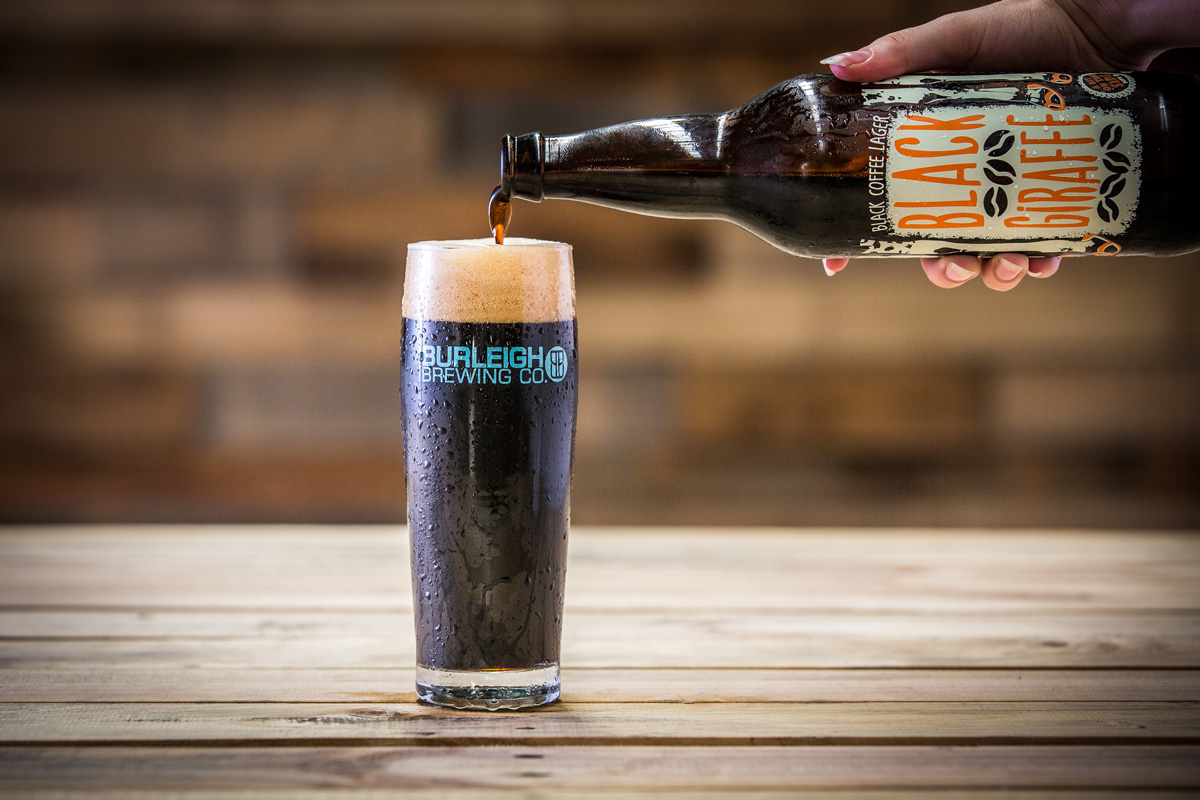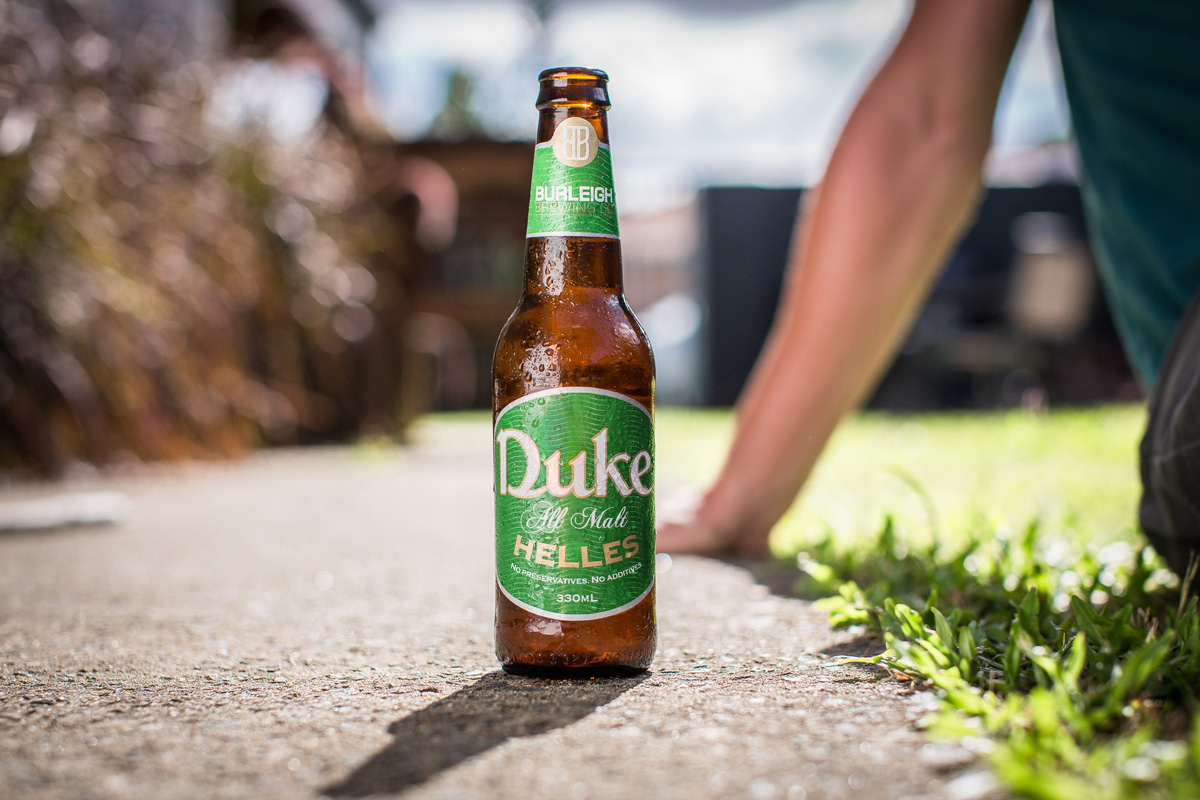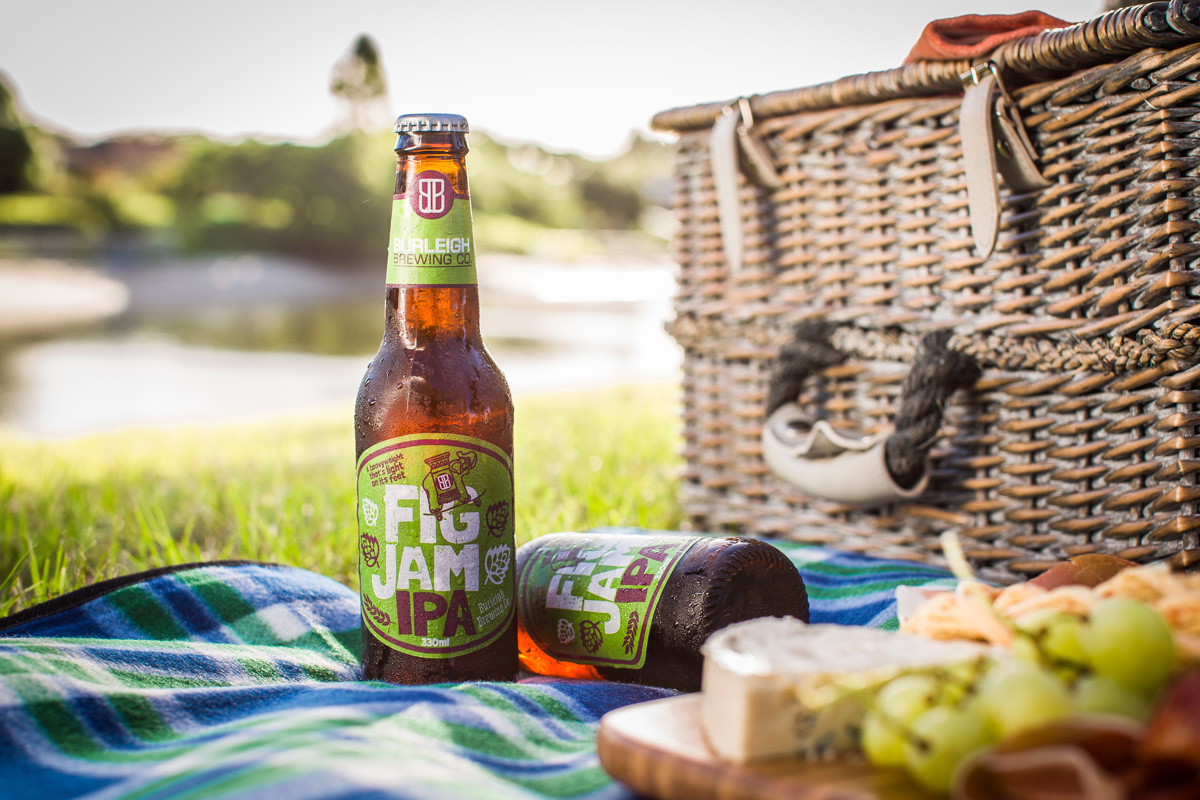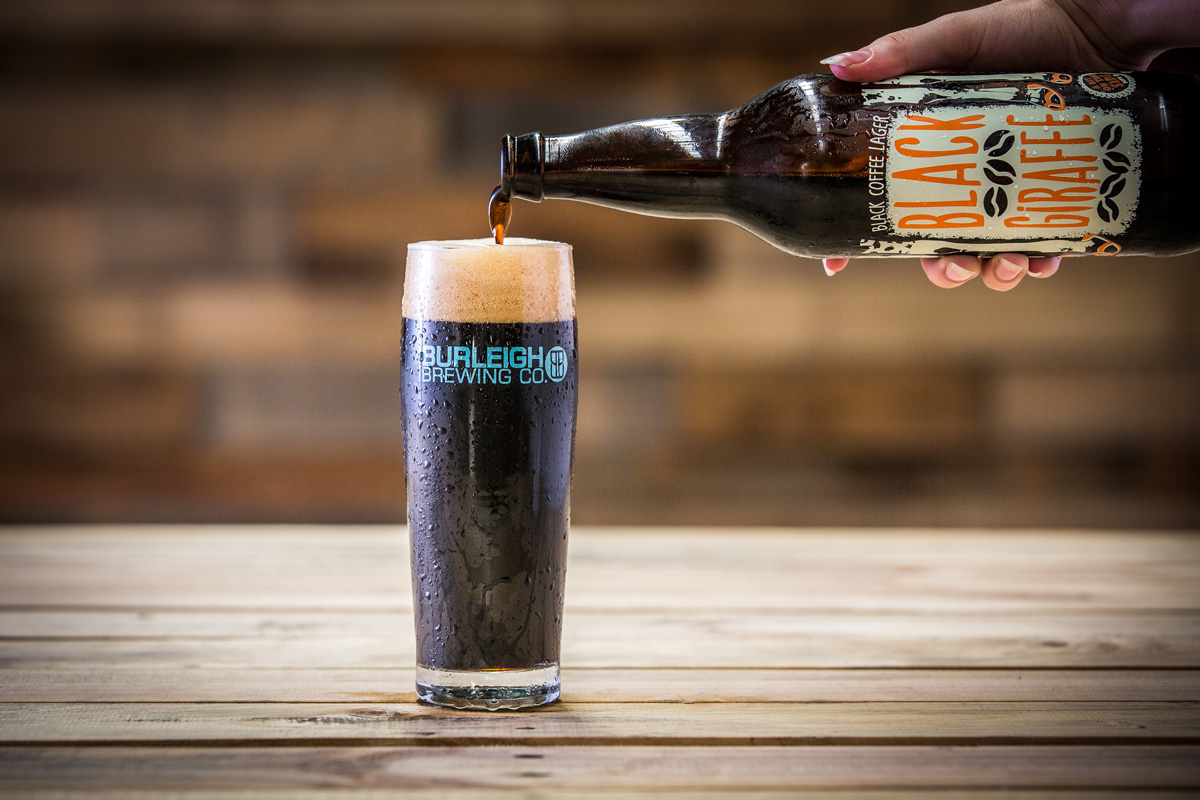 Ze Pickle
Owned and run by 3 local lads, Ze Pickle came about as a result of the boys needing a place to go and drink quality craft beer, eat good, unpretentious food and listen to some tip top beats.
Our aim was to capture this vibe through photography. The images were integrated throughout the website and, of course, social.
Canteen Coffee & Kitchen
After a few strong years, Canteen Coffee decided to take their business to the next level and open Canteen Kitchen. With this growth came a need for a series of photographs to promote the Coffee and Kitchen arms of the business as one. The outome is soft, relaxed imagery that captures the feeling of being a patron in the Canteen spaces.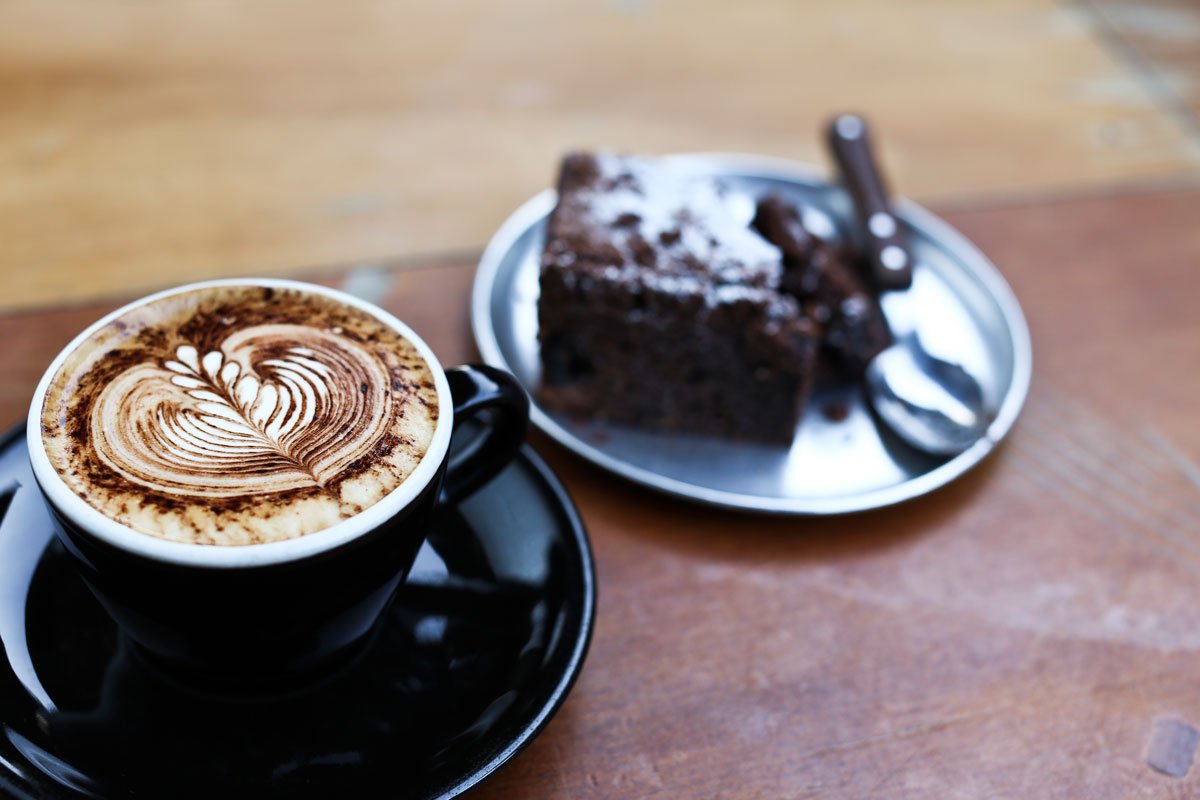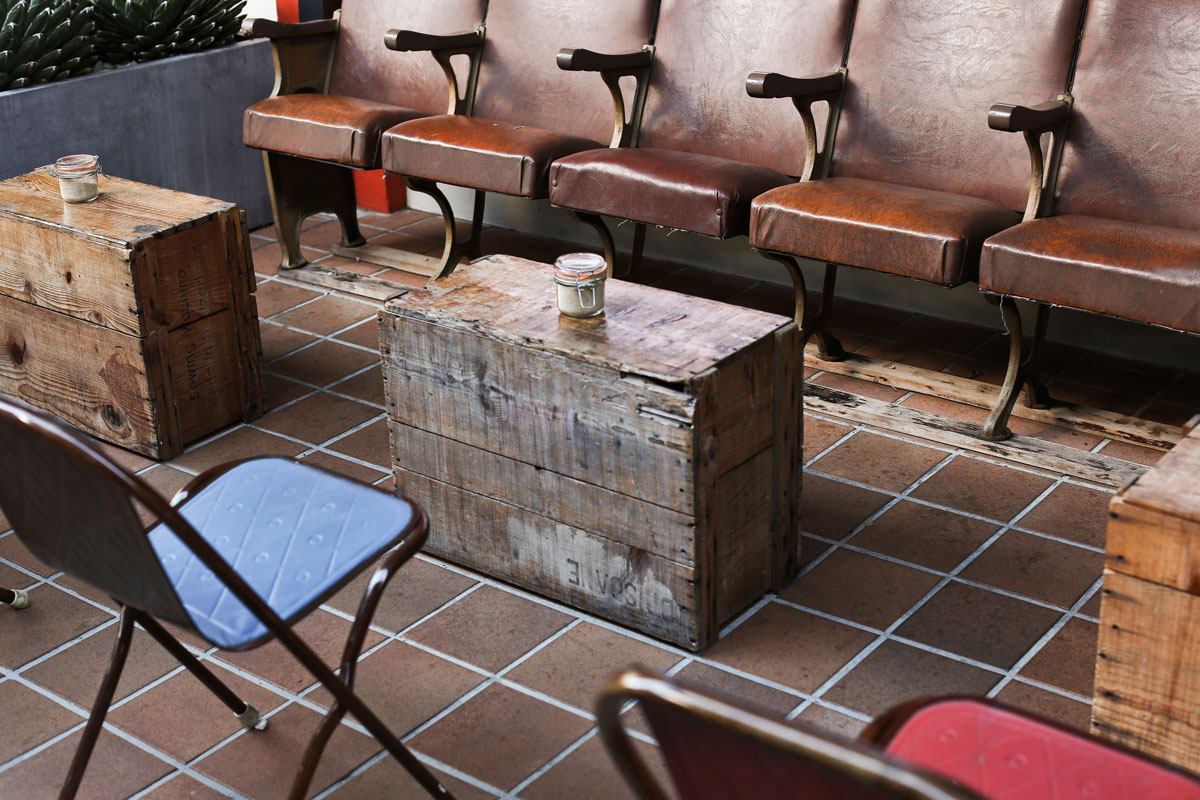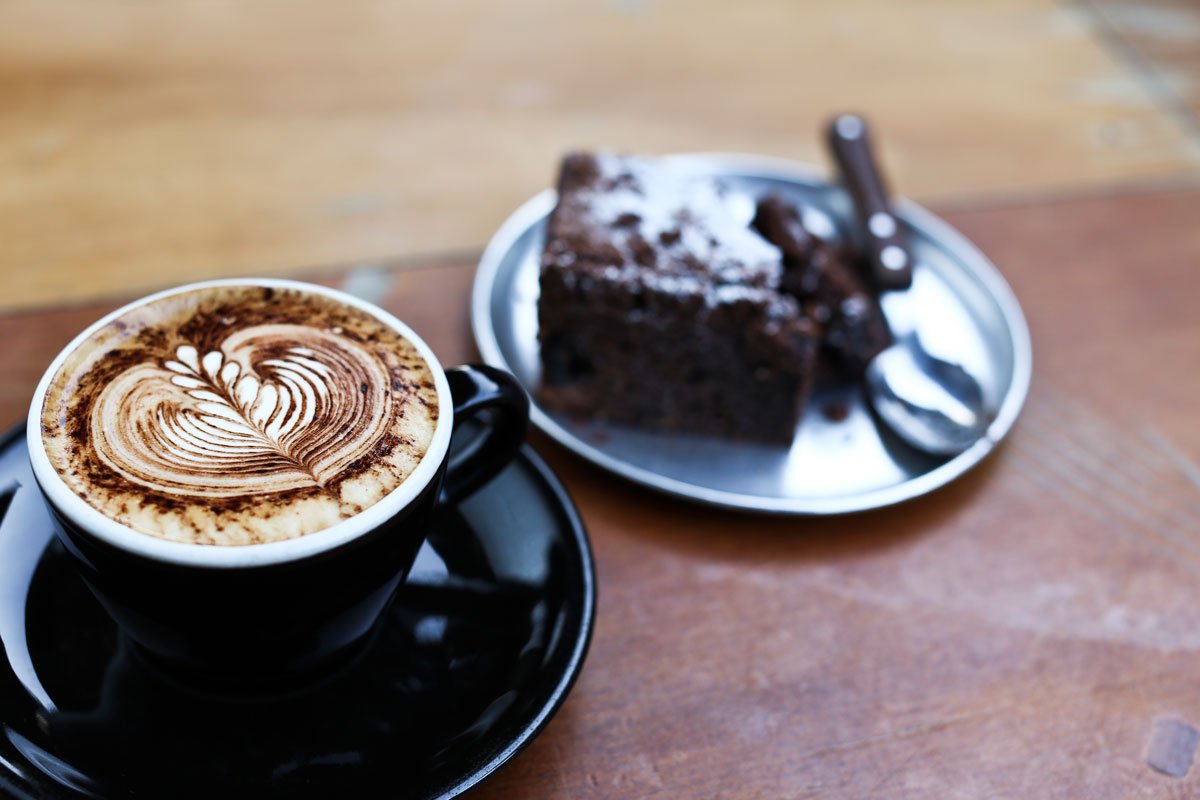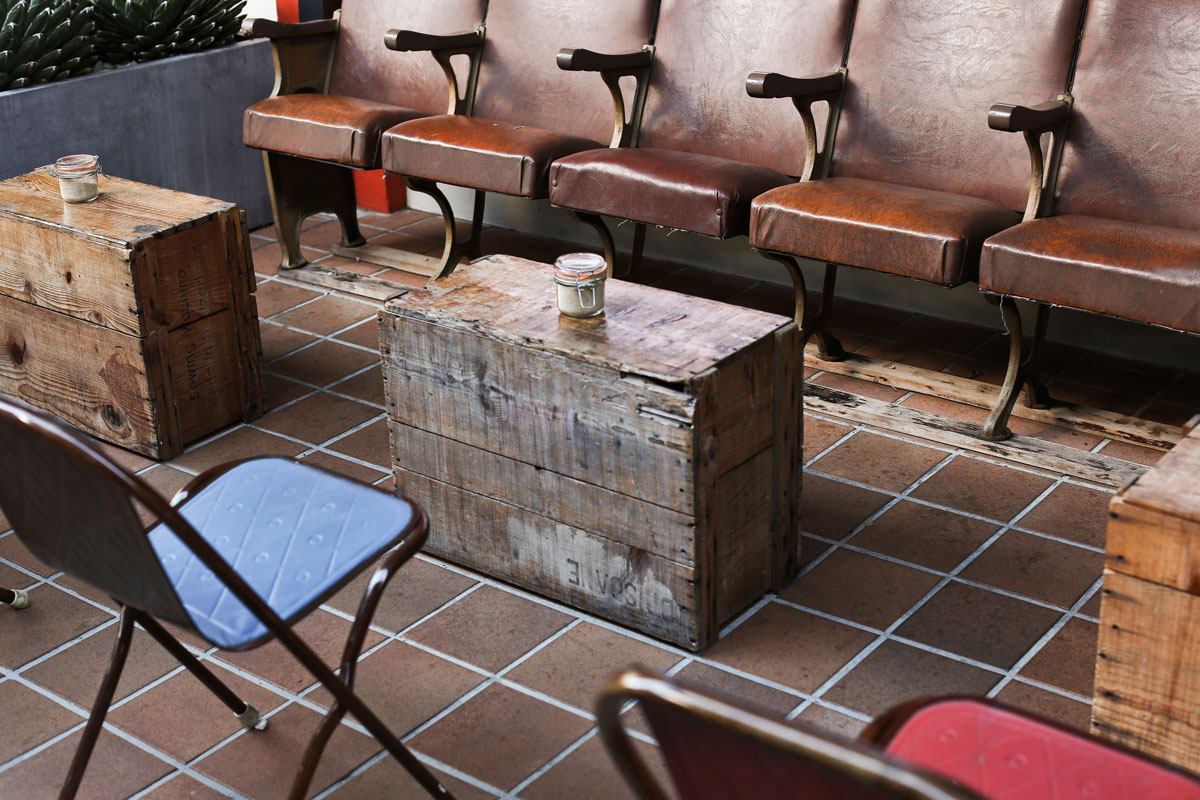 When the Salt precinct at Casuarina undertook a makeover, Salt Bar took the opportunity to launch a new website – and Art-Work was approached to undertake food, beverage and interior shots.
With a new website and a second restaurant in the works, Yim Thai needed bold imagery to capture the authentic ingredients within their dishes. Art-Work styled and shot a series of dishes and interior spaces that were integrated into their website.